newborn photography
the most special time of your life
Newborn photograpy holds  avery special place in my heart and it is truly wonderful that families trust me to capture beautiful images of thier most precious little people.
i still find it amazing to meet a little newborn at the start of thier journey through life and it is a real honour to have the opportunity to do something that i love and capture these precious fleeting moments in a families life.
its a wonderful experience to meet new family and see families again and again as they grow; it always leaves me with a huge smile.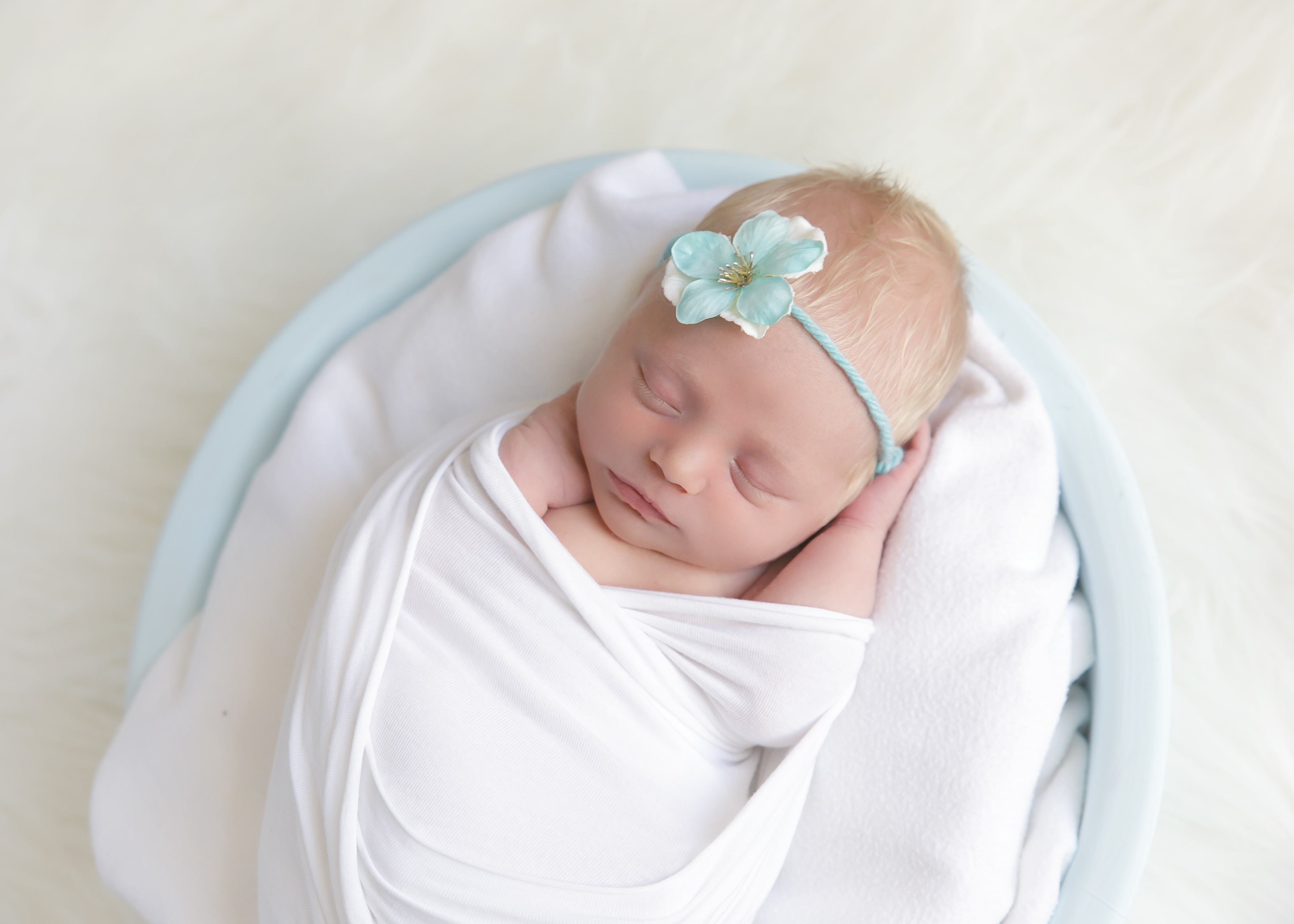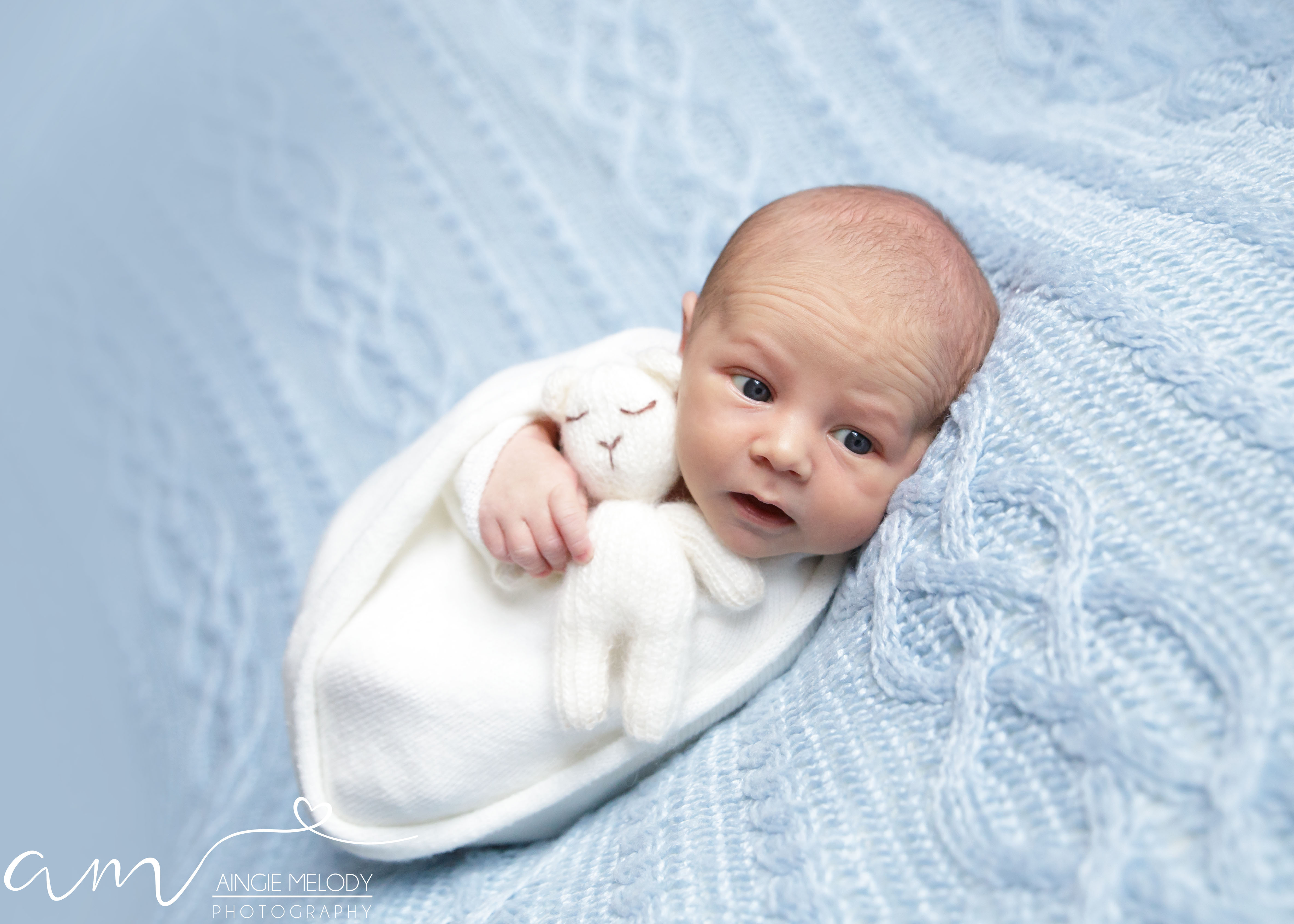 i hold newborn photoshoots in my own studio space attached to my home near Pontyclun.
my space is light and bright and provides a comfortable area in which i can be set up and be ready for your shoot in time for your arrival. I set up all my equipment, backdrops and props like baskets, hats and headbands, which i customise to your colour preferences and tastes. you don't need to supply anything but if you have any personal momentos or gifts that you would like me to include i will always do my best for you. The newborn photoshoot typically last two to three hours and runs with your newborns needs coming first, if they need a feed or  a dry bottom, we take a break and begin working again when they are ready.
before seeing a family i ask for thier colour preferences and i then raid my huge store of backdrops to put together a selection of matching images set ups with coordinated decorations and props to make special images personalised for each family.
I love customising my shoots to meet the tastes and special requests of all my clients. There are endless ideas and options and i can never tire of being creative for my clients and trying new ideas.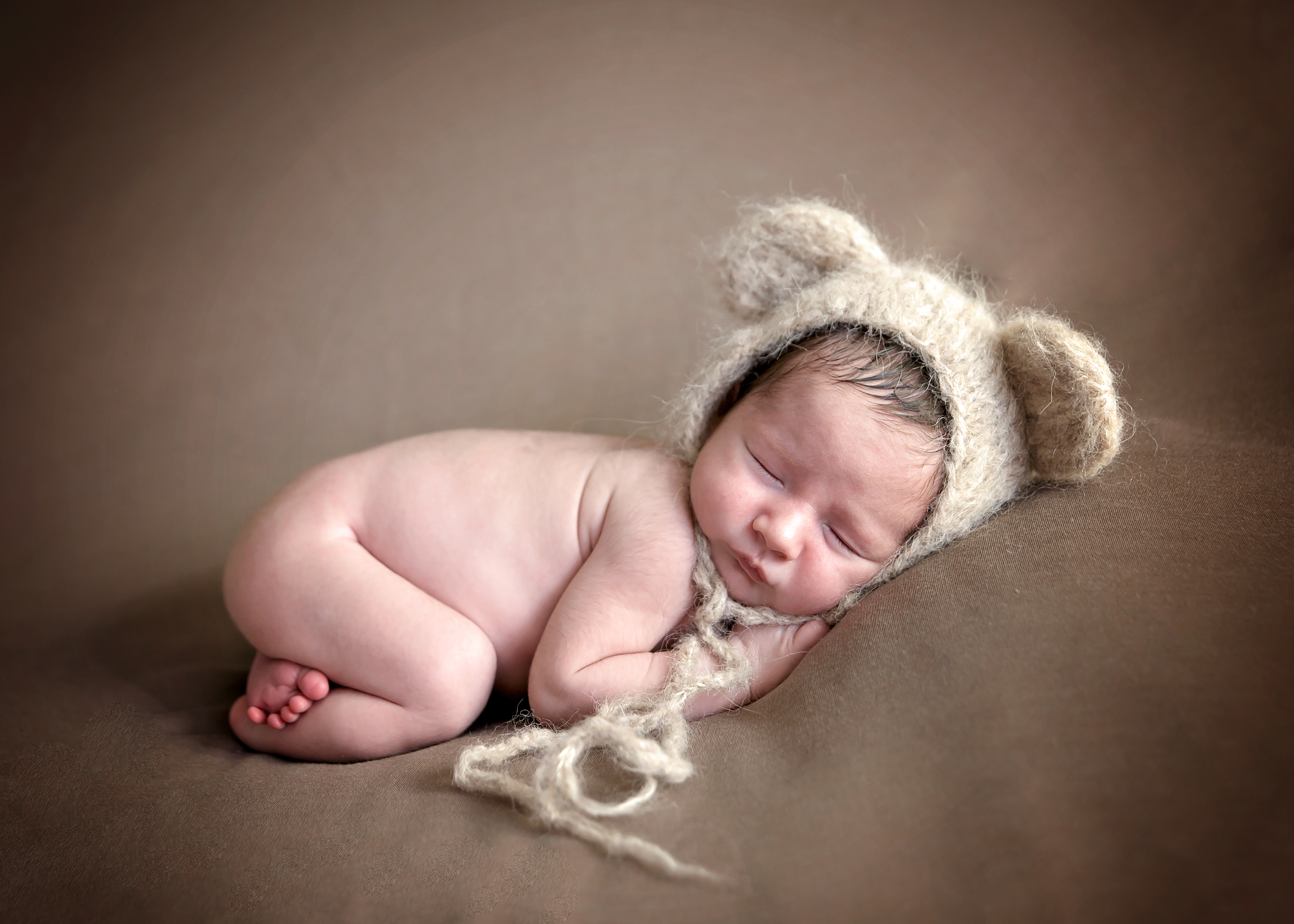 oh my goodness, you ask me and i'll have it. I have a huge store of different colour backdrops and props and love it when i'm asked for something out of the ordinary and special for a family. if i don't have it, i will do my best to get something to match your tastes, i do love investing in new props.