infants & children
watching little people grow
i don't just photograph newborns, i continue to meet with families throughout a newborns first year and beyond, photographing them as infants and then for their first birthday cake smashes. its so much fun to see little newborns grow into little people!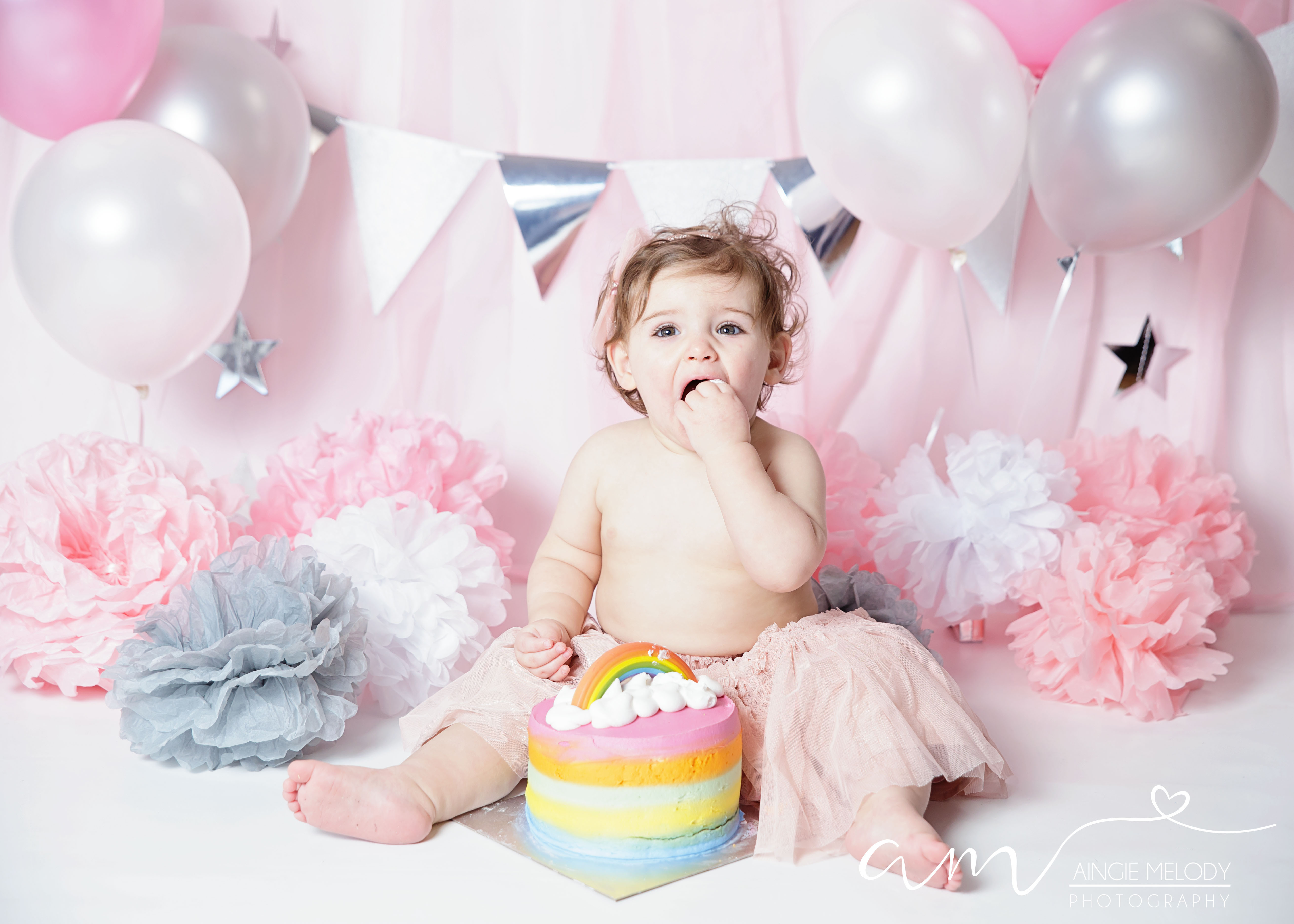 Infant milestones are such a sweet time to photograph little ones. I hold them when infants are starting to sit up unaided and we make it as fun and playful as possible. I encourage families to bring along toys or favourite items for thier little ones to play with so that we can capture sweet natural smiles!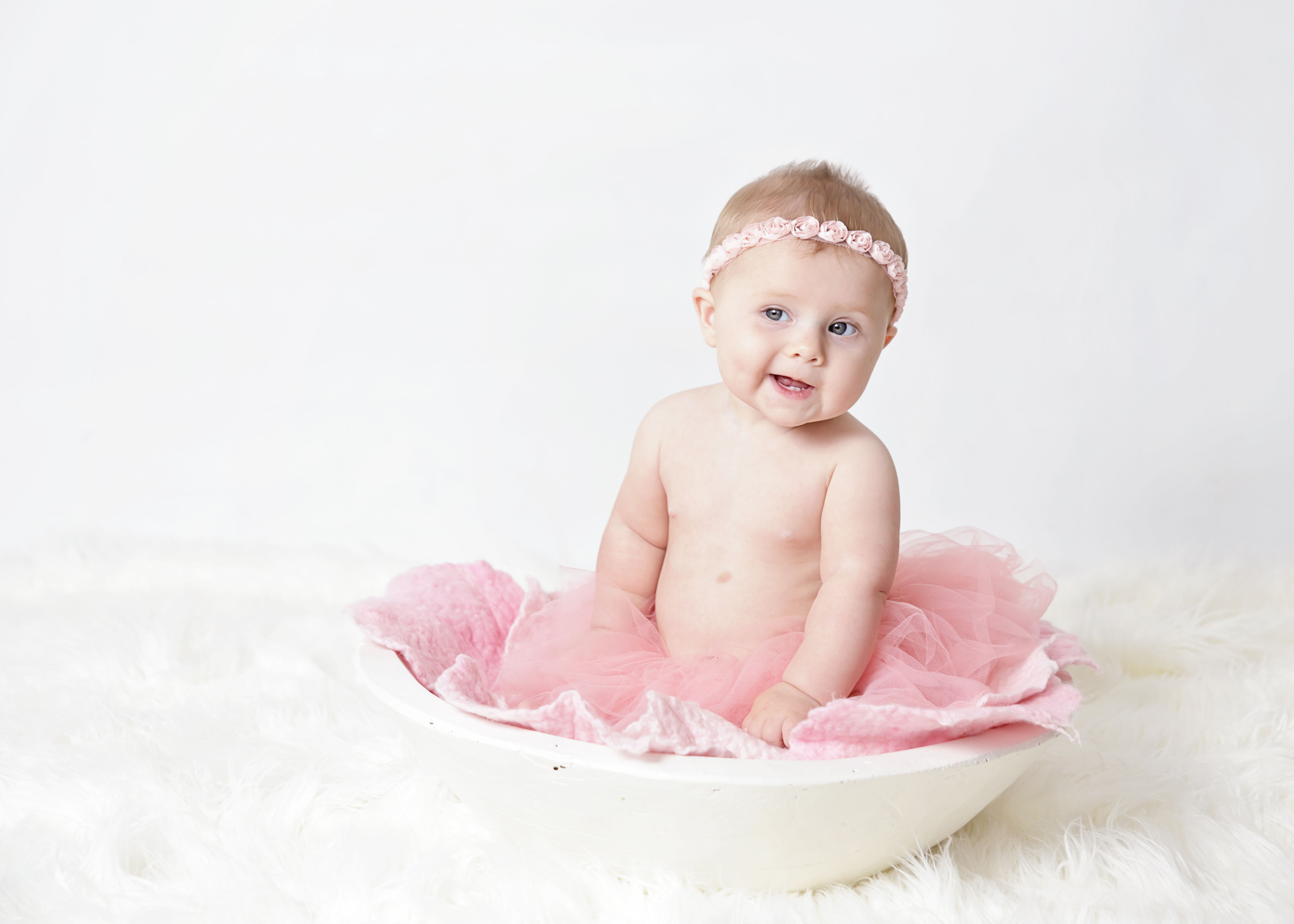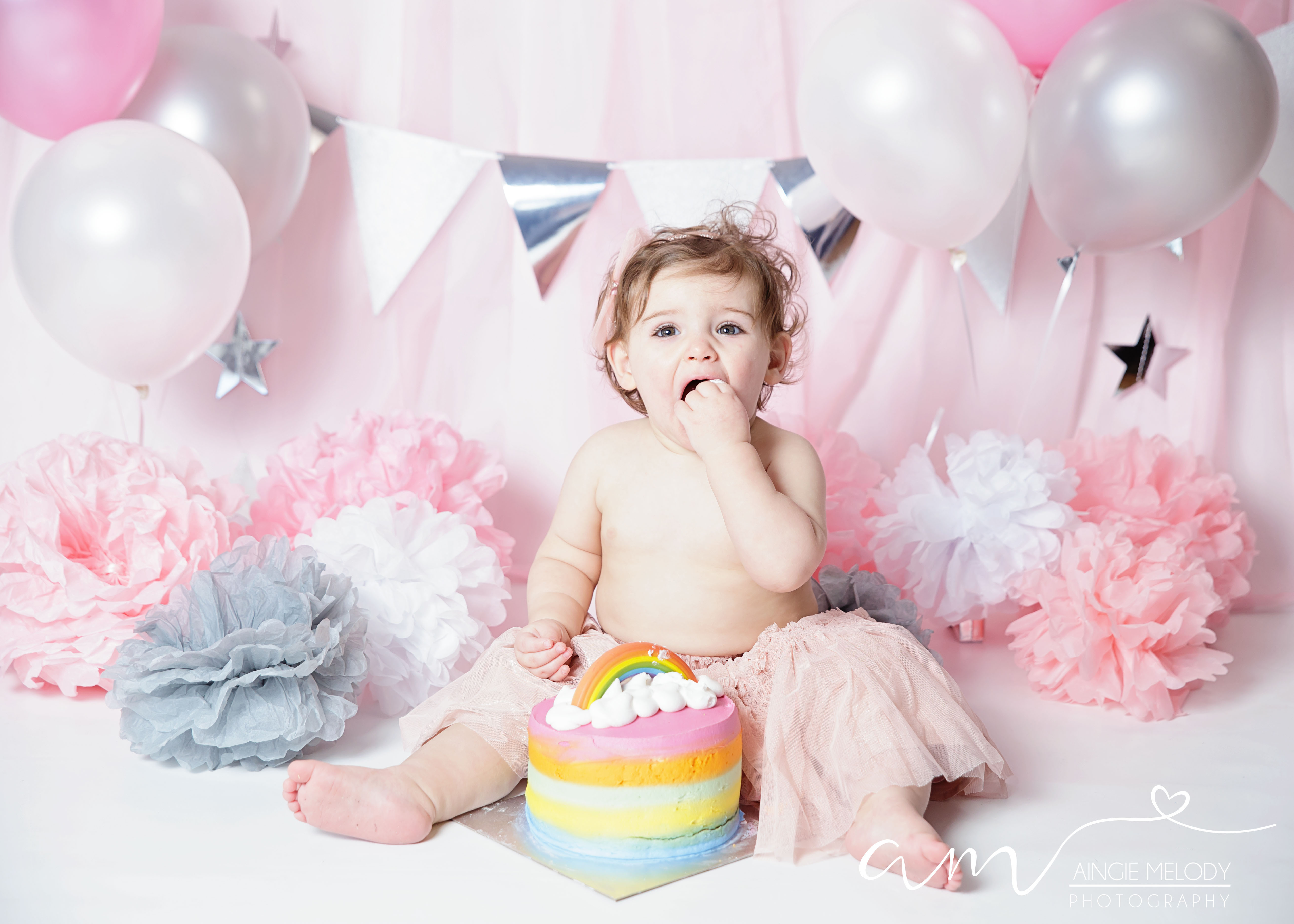 Cake smash shoots are a great way to celebrate your kiddies first birthday. You choose the colour and the cake and i'll arrange the decorations to match and then…let the smashing and the messy begin!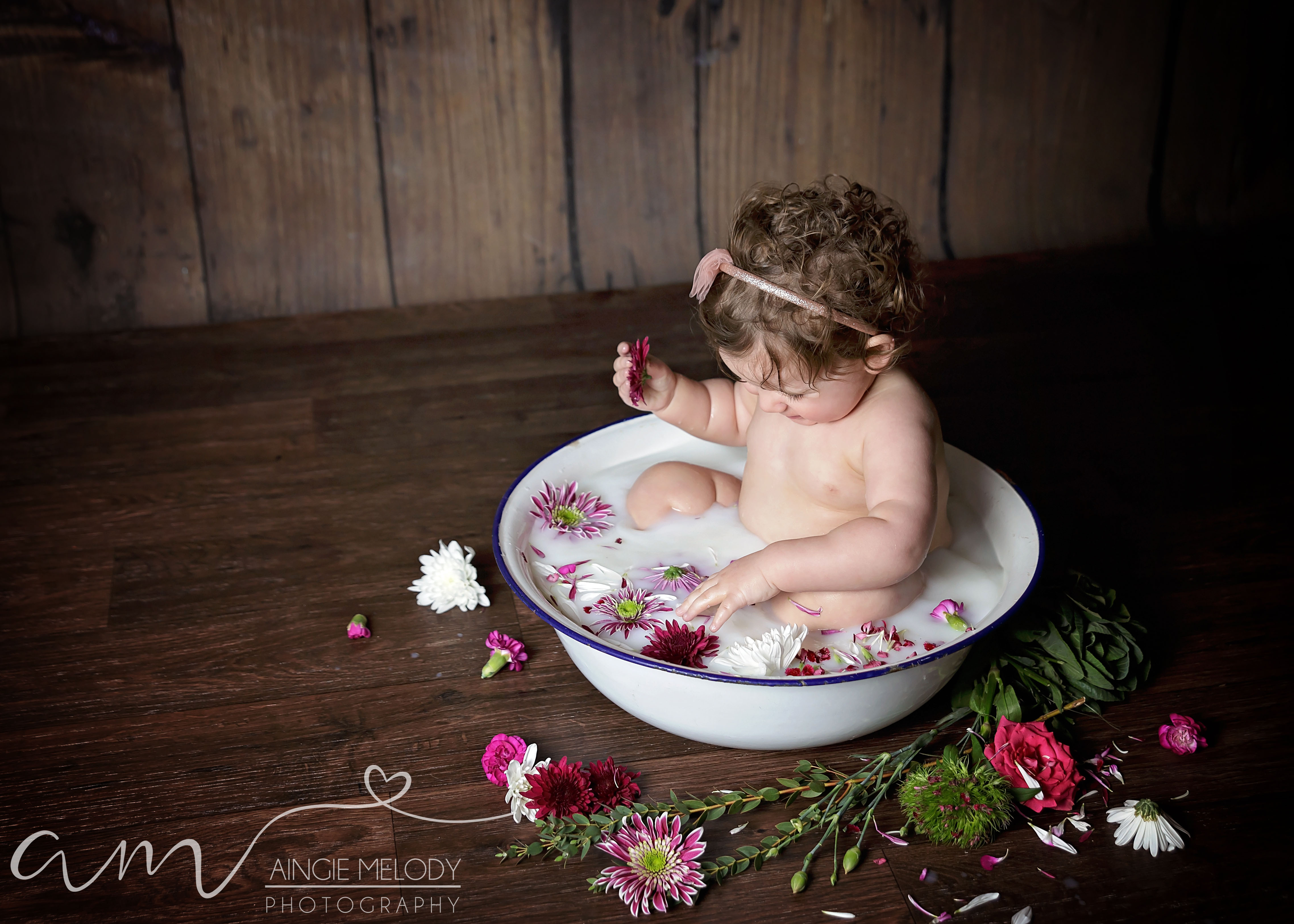 Milk bath shoots are a great way to end off a cake smash, a bit of splashy fun in a bath of warm milk bath water!
Its great to work it older children and thier families; i particularly love going out on location to capture images and i'm happy to work with clients to choose the ideal location and style of images to suit thier family.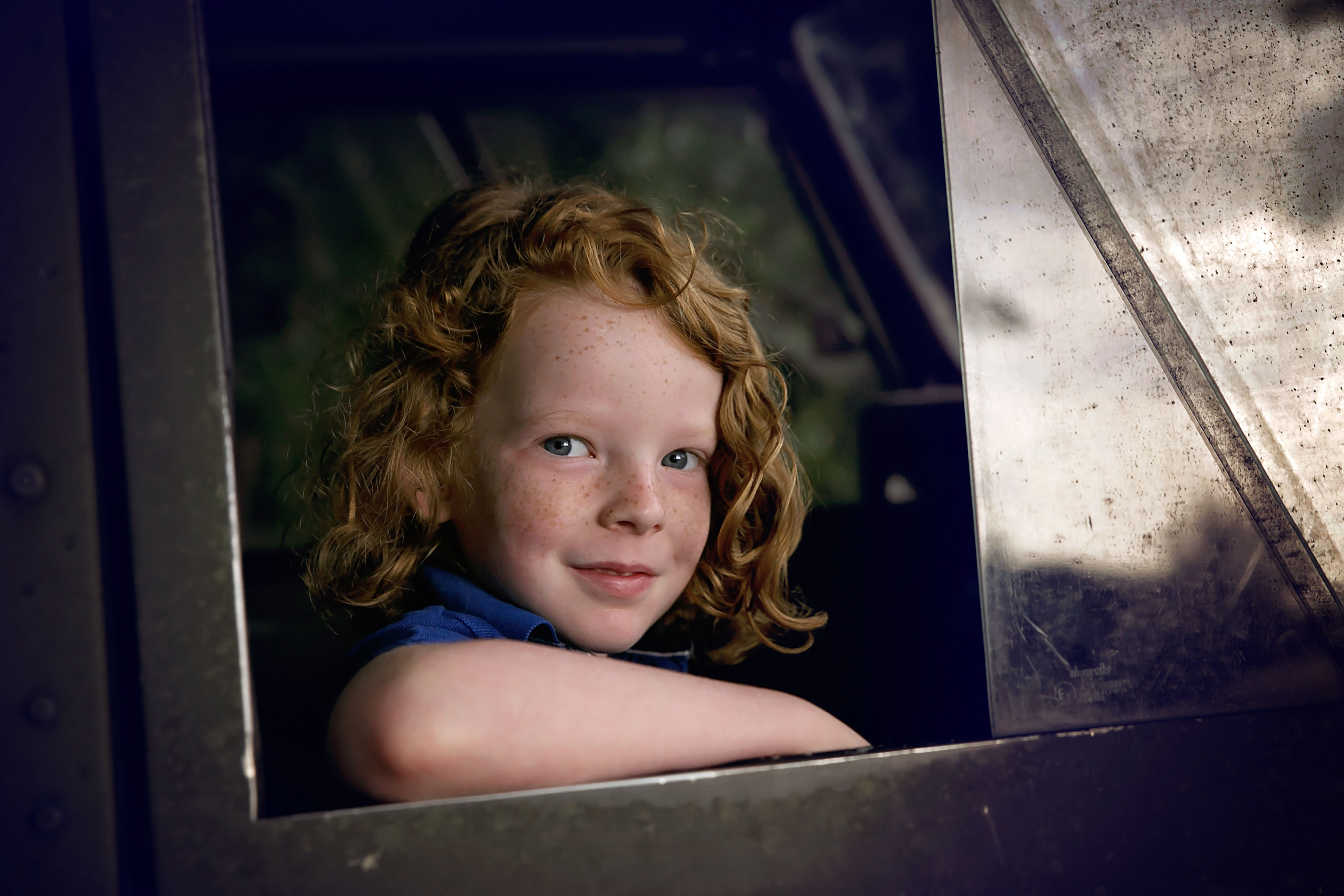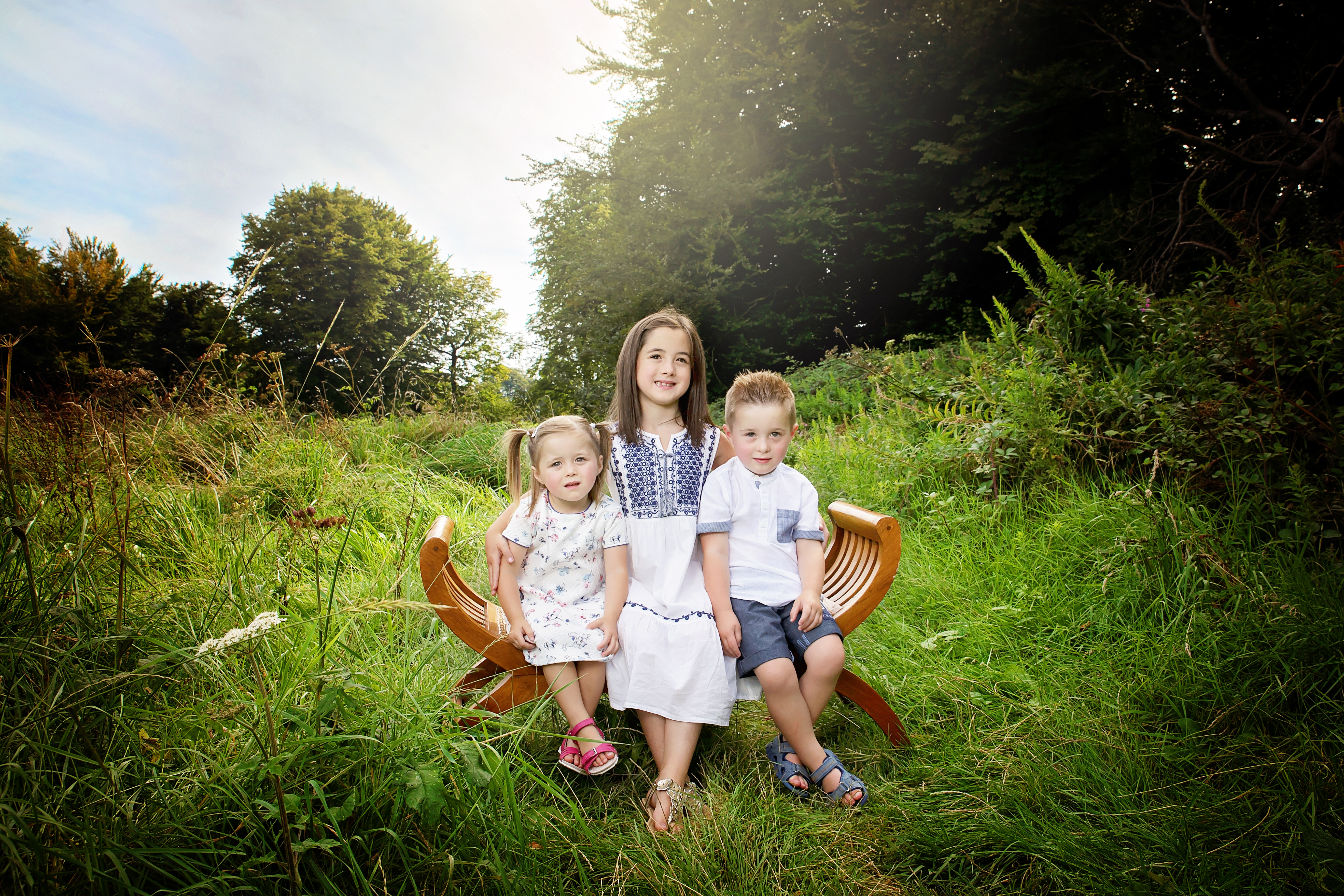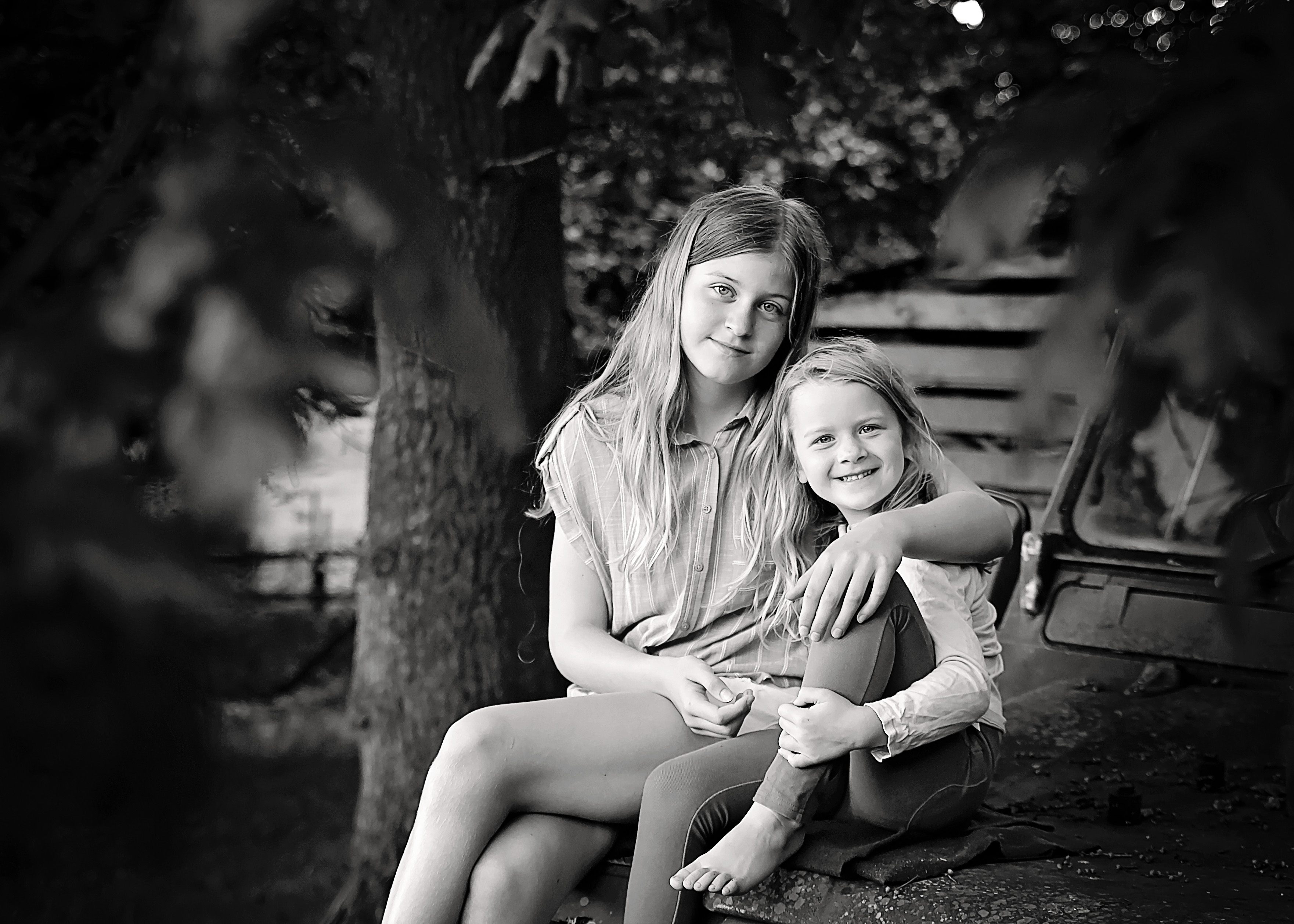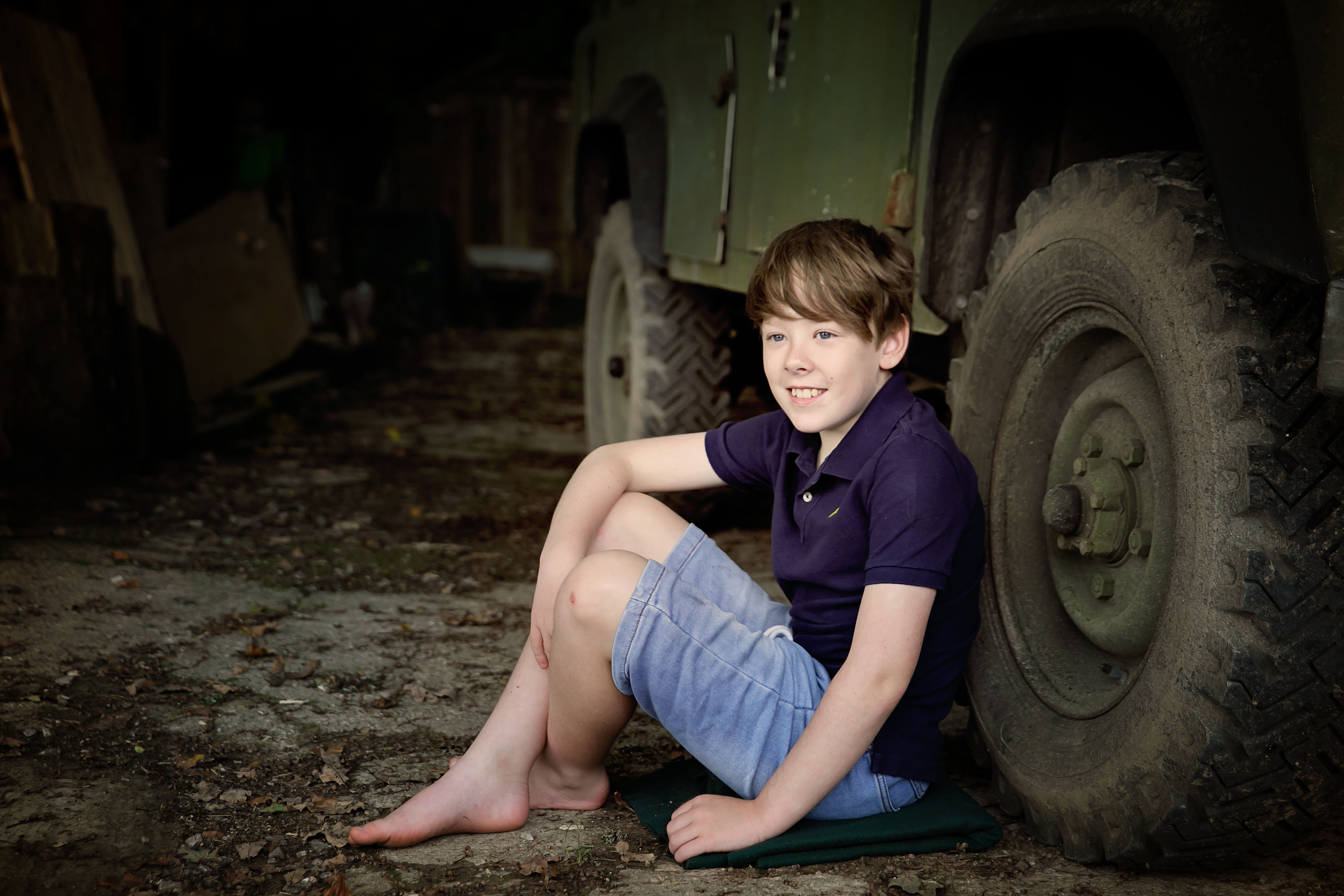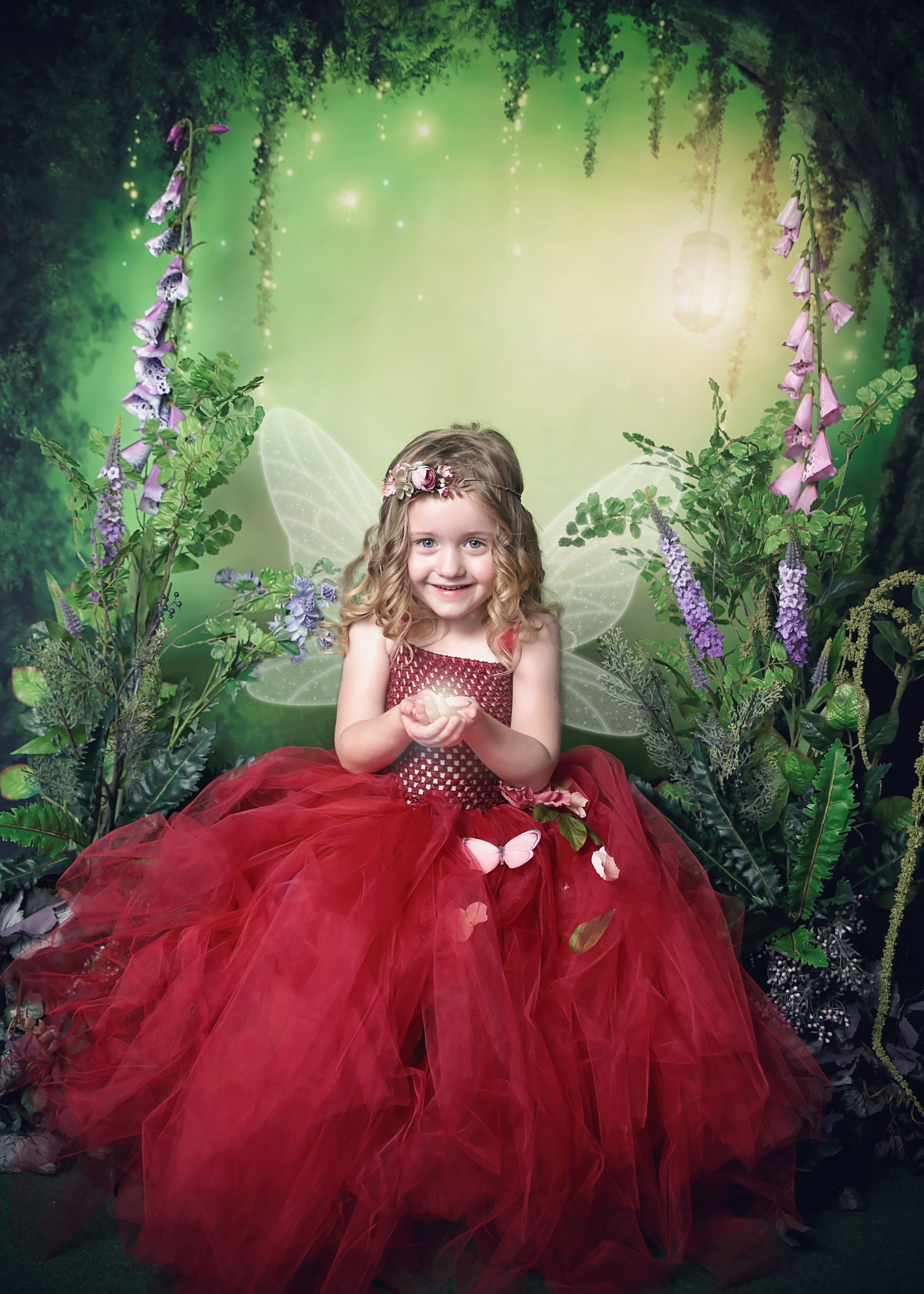 Its also great fun to do styled studio shoots. Beautiful little fairies are always a pleasure to work on and i'm always ready for a new challenge so if you have any ideas that you would like to try, just let me know!