a little about me
and the work that I love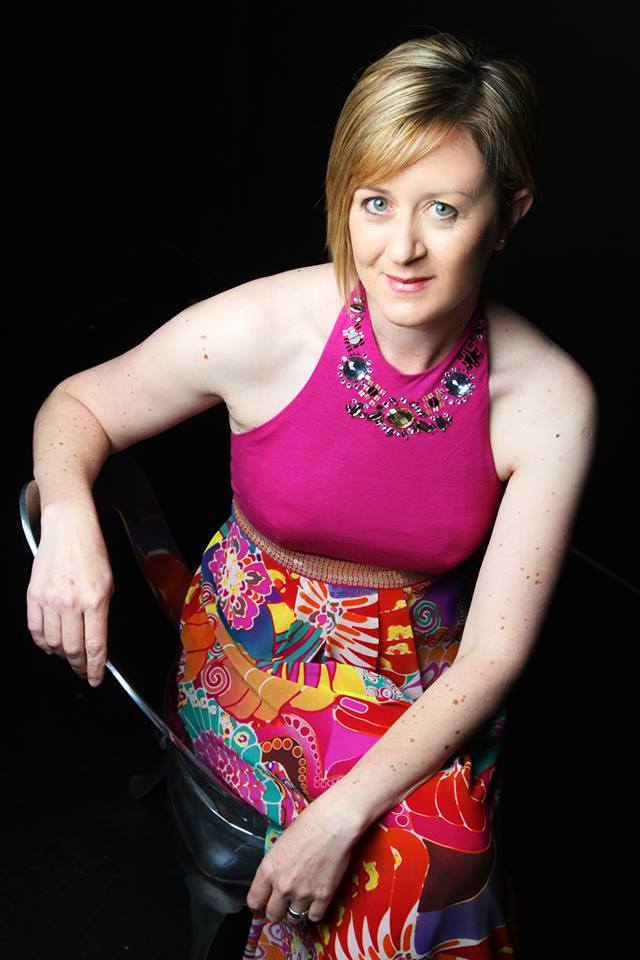 my name is aingie and i am mother to  my three amazing children, our dog, a handful of chickens and various other animals!
I have spent many years working with newborns and children and have gained invaluable skills through raising my own young family to meeting lots of new ones and i truly love what i do.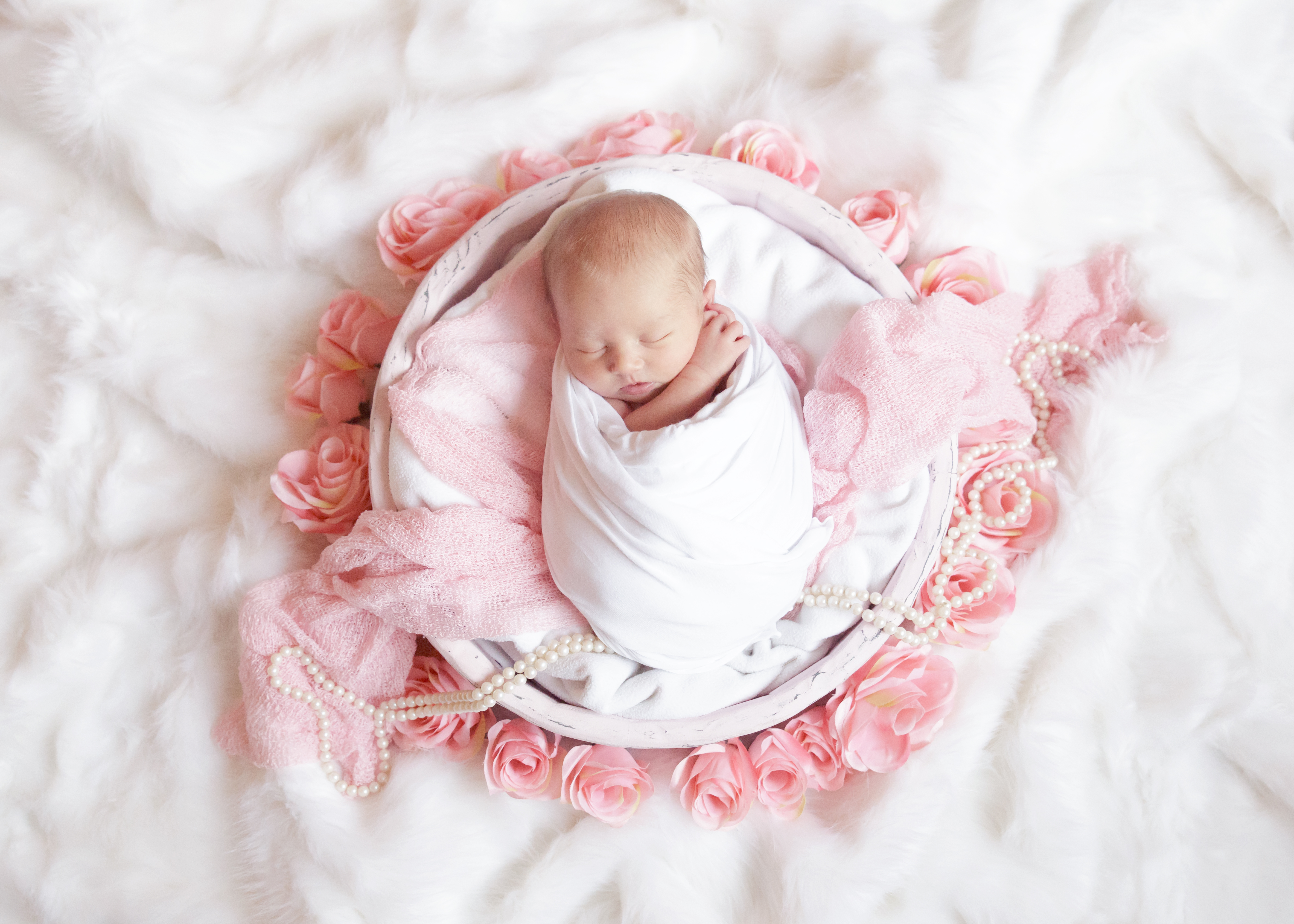 Photography has always held a fascination for me and began as far back as my early years at primary school and the little instamatic camera my folks bought me.
Having worked for many years in accountancy, i picked up my camera again after the arrival of my second child and this is when my interest in newborn photography really began.
I have been working in this field since 2012 and have sought to learn and build my skills in this field by attending various professional and specialised training courses as well as working hands on with a wealth of clients.
i continually love to learn and try new things, from learning how to work with lighting, to trying out new props; its so much fun to keep building my skills; every day is  a new challenge!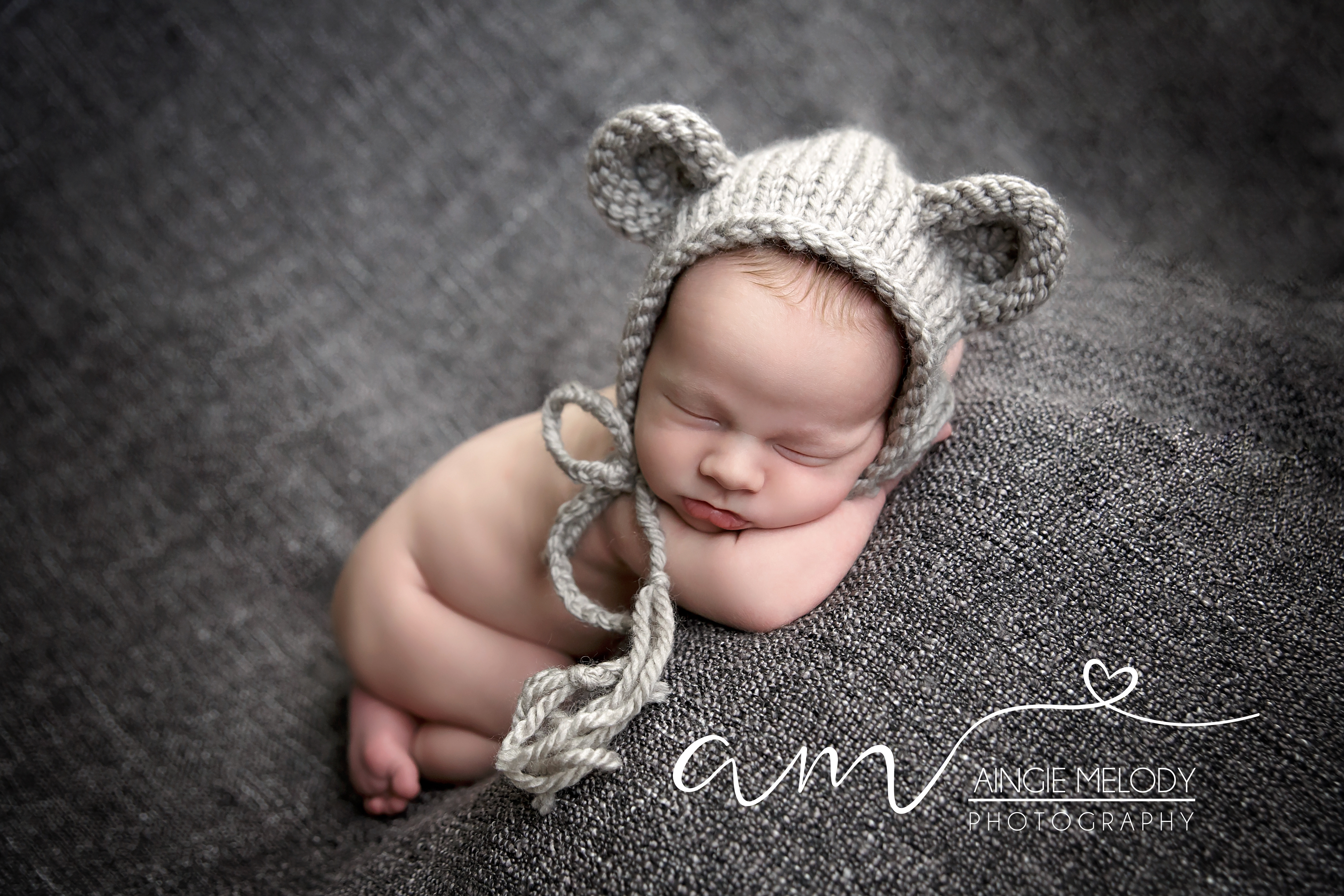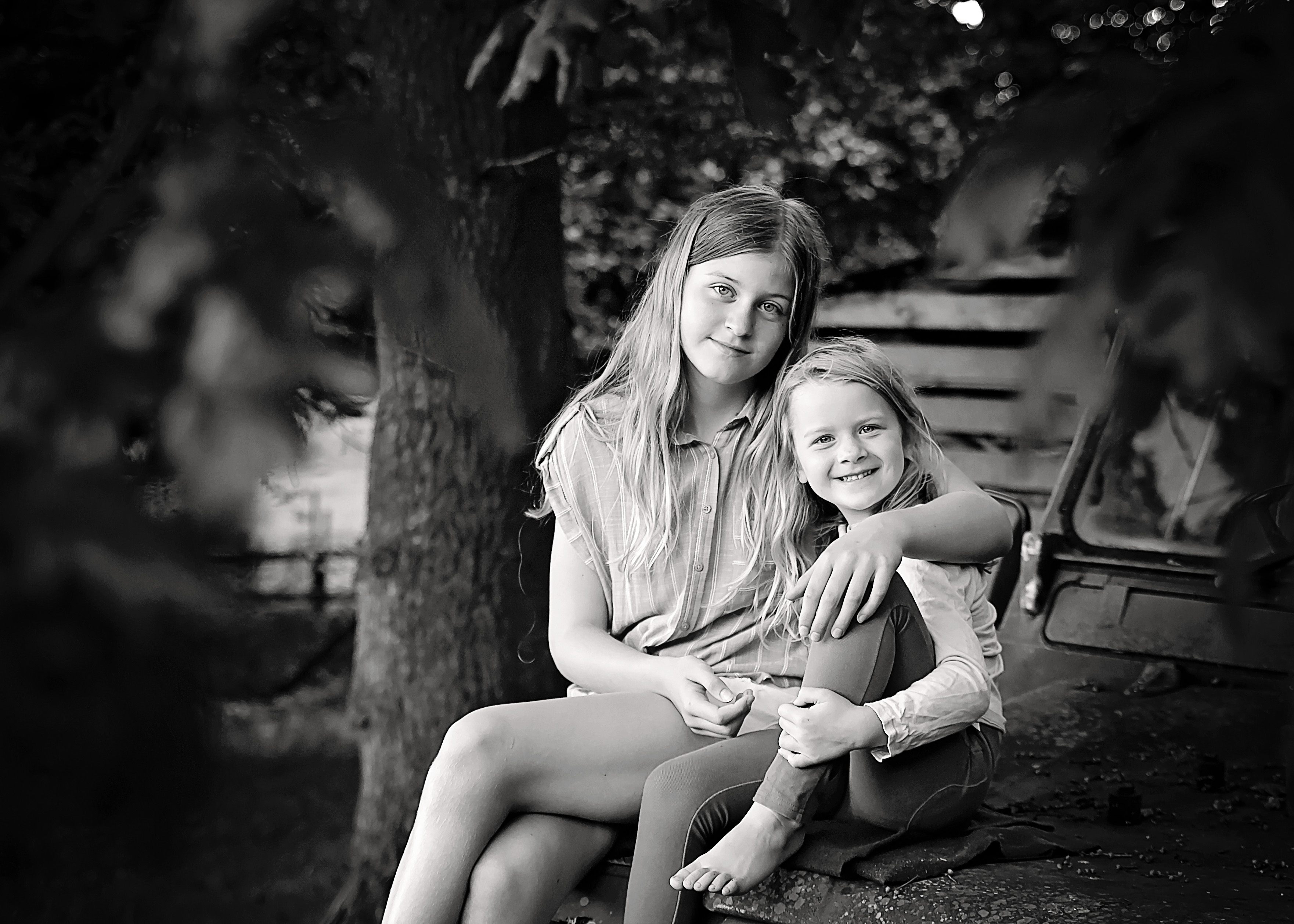 while portraiture has always been my first interest, i also love  landscape photography and this year i hope to undertake a course with a well known landscape photographer to learn some of the skills required to capture beautiful images and that i can then use to build my work on location shoots with families.